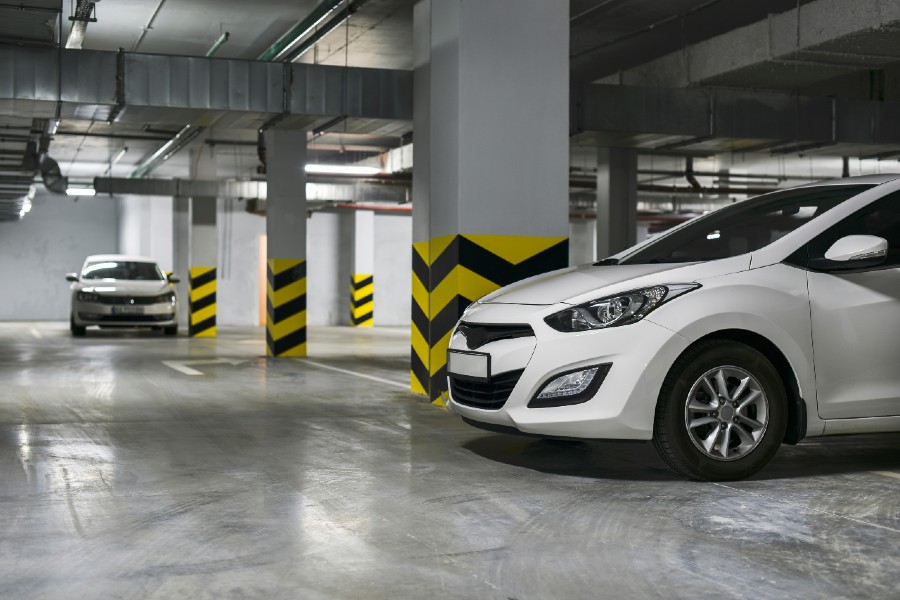 Sí al parking del Aeropuerto Adolfo Suárez
Disfrutar de unas instalaciones modernas, limpias y seguras es un lujo al alcance de todos si sabemos cómo encontrar los mejores servicios de parking, especialmente cuando viajamos y nos preocupa qué hacer con nuestro vehículo. ¿Sabías que en el parking del aeropuerto Adolfo Suárez, Madrid, disponemos de los mejores servicios para que viajes con toda la tranquilidad? 
En las siguientes líneas, te contamos las ventajas de contar con un servicio seguro y de calidad cuando dejas el coche aparcado en el aeropuerto. ¡Presta atención!
Tranquilidad para ti y para tu bolsillo
El aeropuerto de Madrid incluye vigilancia las 24 horas del día, todos los días de la semana. Este punto es una ventaja, especialmente importante para aquellos cuyo vehículo va a "dormir" fuera de casa durante largas estancias. 
Así que,  si vas a dejar tu coche en el parking del aeropuerto Adolfo Suárez debes saber que puedes hacerlo con seguridad y, además, tienes acceso a tarifas económicas, independientemente de la duración de tu viaje. 
El parking se adapta a tu vehículo y no al revés 
El parking del Aeropuerto Adolfo Suárez dispone de siete zonas de aparcamiento. Por tanto, no importa si viajas o vienes a recoger a un viajero, ¡siempre tendrás un sitio esperándote! Y, lo mejor de todo: las zonas de estacionamiento son aptas para todo tipo de vehículos, desde turismos y motos hasta bicicletas. 
Puedes disfrutar de una tarifa low cost 
¿Sabías que el Aeropuerto de Madrid ofrece servicios para todos los bolsillos? Estos incluyen ofertas de zona low cost en Barajas donde puedes dejar tu vehículo con tranquilidad. Esta zona se sitúa a unos 600 metros del propio aeropuerto. 
Por otro lado, si lo tuyo no es andar o tienes mucha prisa, ¡que no cunda el pánico! En The River Sánchez Consulting contamos con nuestra propia flota de minibuses, acercándote al punto al que necesitas llegar cómodamente y a tiempo.
¿Quieres descubrir todas las ventajas que te proporciona nuestro servicio de parking en el Aeropuerto Adolfo Suárez? En The River Sánchez Consulting nos adaptamos a tus necesidades. ¡Visita nuestra web e inicia tu reserva!